Helping you remain independent at home.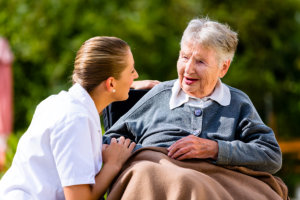 When you need support day-to-day, our home care services which are helping you stay in your home adds peace and enjoyment to you and your family's lives. Discover how we can bring positive change to your everyday living with our services.
Our care process starts with an in-home evaluation. We create an individualized care plan based on your needs assessment. The goal of our services is to ensure that we provide the right support to meet your safety, health, and personal care requirements.
Basic Support Services
In-Home Support Services
Employment Services:
PCA:
Other Service
With us, you can have peace of mind knowing that someone will look after you day-by-day, offering you with assistance in the comfort of your home. Leave us a message to get started.