Providing the right supports for employment.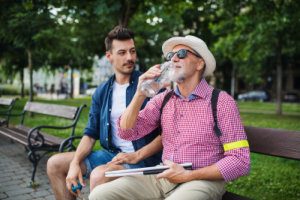 Supported employment services strive to provide the necessary information and skills training that an individual needs to receive and maintain employment. This service aims to help individuals make a living for themselves so that they can continue to live life independently. With the help of our dependable professionals, our clients can have the right training and information that will help them acquire, maintain, and enjoy a job that best suits their skills, interests, and abilities.
They can be assisted through the following:
Referrals, scheduling, and coordination with other amenities
Addressing housing and family issues
Financial assistance and management
Health care referrals and services
Travel
Crisis intervention
Advocacy services
If you are interested to acquire our services, please feel free to reach out to us!