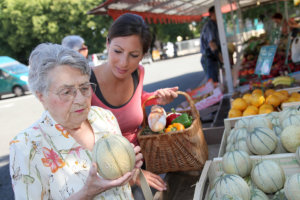 What is Respite Care?
Respite care for the seniors, disabled adults, and those with special needs can offer primary or family caregivers an opportunity to take a break from their responsibilities. This is done to allow them to recharge emotionally and physically to avoid burnout. Respite care services can include tasks such as personal care such as bathing or dressing, travel accompaniment to appointments, light housekeeping, grocery shopping, running errands, and more.
Core Health Care, LLC provides respite care both in-home and out of home.
You will be matched with an ideal respite caregiver who best fits your situation and preferences. He or she will learn your family routine and caregiving needs. This service helps your life to become easier with respite care assistance that makes the most sense for you and your family.
We are here to help. Contact us today to talk about your respite care options.