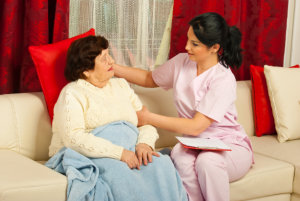 We Care 24 Hours a Day, 7 Days a Week
On-call counseling and/or immediate response for assistance at your home due to a health/personal emergency is provided here at Core Health Care, LLC.
We have staff members who are available 24 hours to respond to your immediate care requirements. Caregivers, aides, and care coordinators are always ready to address your home care needs, at any time of the day, all week long.
We stay alert in case an emergency comes up. We will immediately get in touch with the nearest local hospital to attend to your emergency needs. Call us at 952-432-1492 for prompt assistance.