Helping you remain independent at home.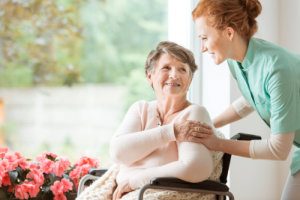 At Core Health Care, LLC, we strive to help our clients remain as independent as possible. Especially in their own homes, their desire to live comfortably and conveniently is our top priority. Our group of dedicated caregivers all aim to provide quality services that will ensure the independence and productivity of our clients in their residences.
We can assist with the following:
Activities of Daily Living
Community engagement
Light housekeeping
Active cognitive support
Adaptive support services
Health, safety, and wellness
Should you require our services, please do not hesitate to get in touch with us. Our lines are always open to your concerns and needs. Contact us anytime.